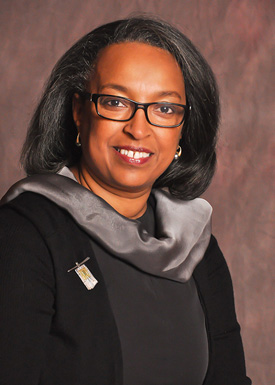 An authentic and wise facilitator, consultant and coach, Rahel thrives on helping individuals, teams and organizations reach their passion and potential in the global marketplace. She uses her own global leadership experiences to create an environment of growth and excellence where business and people transform. Clients comment on Rahel's supportive yet challenging nature. She asks compelling questions, seeing from top level down to systemic details. She has a unique blend of empathy and no-nonsense pragmatism.
Rahel has been a thriving and award-winning leader during her 30-year professional career. She has served in myriad positions from Project Manager and Consultant to Vice President and Chief of Staff that give her on the ground and big picture perspectives. Rahel believes in great achievement (earned Microsoft's Gold Star award twice) in partnership with great vision. She has used her innate curiosity about the intersection of people and data to show others how to unite systems and measures with the passion and potential of the human spirit. Rahel has brought this expertise to organizations in hi-tech, software, electronics, insurance, and higher education.
A diversity of experience has been a key component of Rahel's background and education. She has lived and worked in a variety of countries giving her cross-cultural perspective. In addition to English she speaks French, Tigrinya, and Amharic, and has had the privilege of working with corporate leaders in China, India, Japan, and Singapore. Rahel believes in advocating and being involved beyond the workplace. She has provided service and support to a number of non-profits including the Japanese American Community League, National Council for Community and Justice, and Seattle Youth Violence Prevention Initiative.
Rahel holds a Master of Arts degree in Organizational Systems leadership and organization development from the Saybrook University and a Bachelor of Arts degree in Business and Economics from Warren Wilson College. She currently lives in Seattle, WA with her husband. She enjoys staying connected to her son who has ventured off and is currently working in Washington, D.C.